01 June 2017
Fifty years ago Mazda released a car that would fuel the technological development of Mazda's entire car line - Cosmo Sport.
Debuting first as a prototype during the 1964 Tokyo Motor Show, Cosmo's sporty coupé design stunned the viewers enough for the company to make its first pre-orders.
The actual vehicle appeared three years later, in 1967, and immediately turned into a grand success. Its innovative exterior stunned with elegance and dynamics. It was a car that simply begged its way to the tracks. Cosmo's name was a product of its time - during this time frame people were utterly interested in space and the ongoing Space competition between nations. A closer look at Mazda Cosmo's exterior elements show the traces "the Space race" left on the design.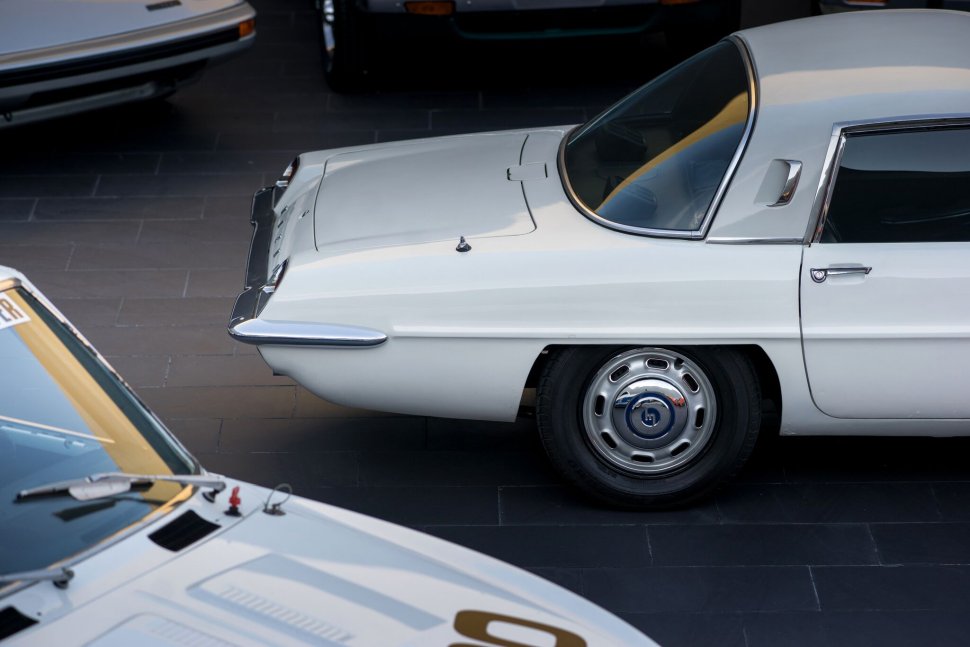 Only five production series of Cosmo were released: L10A, L10B, CD (produced from 1975 till 1981), HB Cosmo (from 1981 until 1989 into production) and JC (known as Eunos Cosmo, produced only from 1990 to 1996).
Back in 1968 Cosmo entered the race track. But the most important thing is that Cosmo triggered Mazda's engine development. The used rotary engine became a focal point of engineering breakthrough - one that would affect Mazda's entire technology team.
Source: Mazda