24 April 2019
Subaru's list for the automotive event in Geneve this March is constantly expanding. The newest addition to it is the VIZIV ADRENALINE prototype. The teaser image of the upcoming prototype shows a vehicle with high ground clearance, LED headlights and cameras, replacing the conventional side mirrors.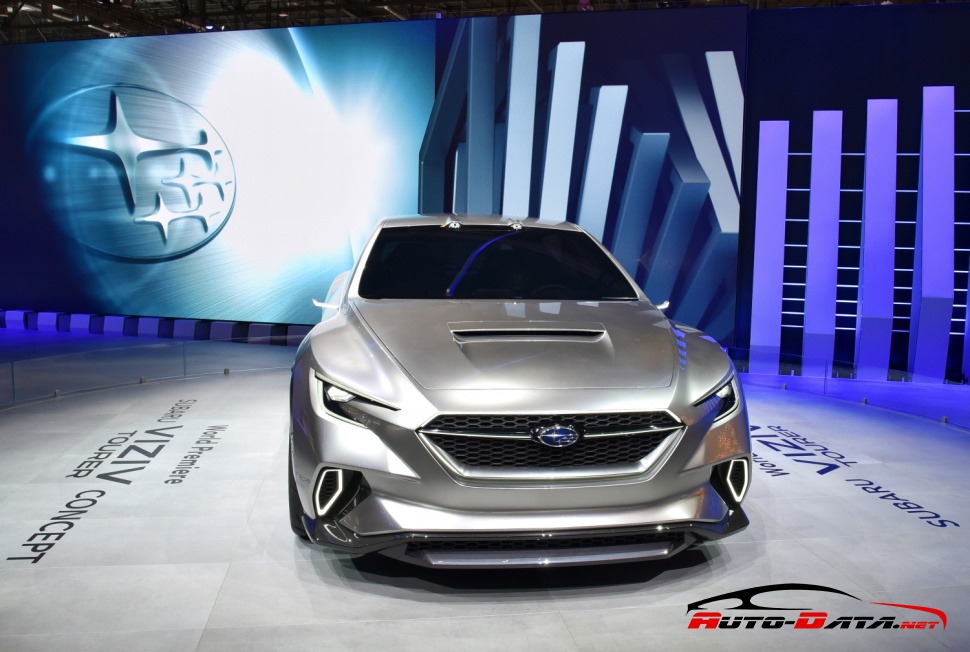 / Subaru Viziv Tourer concept /
More details are yet to be revealed ahead of the car show.
Author: Di Ilieva