09 May 2019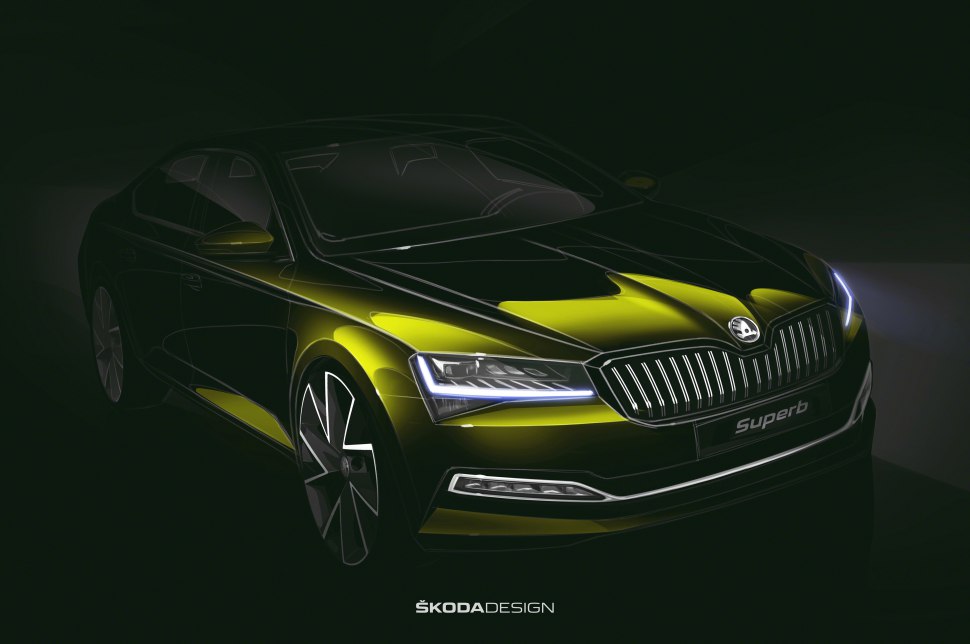 © SKODA AUTO
The Czech carmaker, Skoda, finally confirmed a release date for the much anticipated new Superb. The debut is scheduled for the IIHF ICE HOCKEY WORLD CHAMPIONSHIP 2019 in Bratislava, Slovakia.
New optics, masculine bumper design, and fresh radiator grille will be part of the exterior of the new Superb. Newly-designed dashboard and a huge multimedia display are expected to catch the attention in the interior. Few newly-developed safety systems will be borrowed from Volkswagen and implemented in the new Superb.
Under the bonnet, the Czech manufacturer will bet on a new 1,5 l 4-cylinder turbocharged petrol unit. A hybrid system is also on the list - combining a 1,4 l 4-cylinder petrol powerplant with an electric motor. The system power output of the hybrid Superb is expected to be 220 hp, with 55 km electric range.
The car will hit the dealerships this autumn.
Author: Di Ilieva