22 April 2019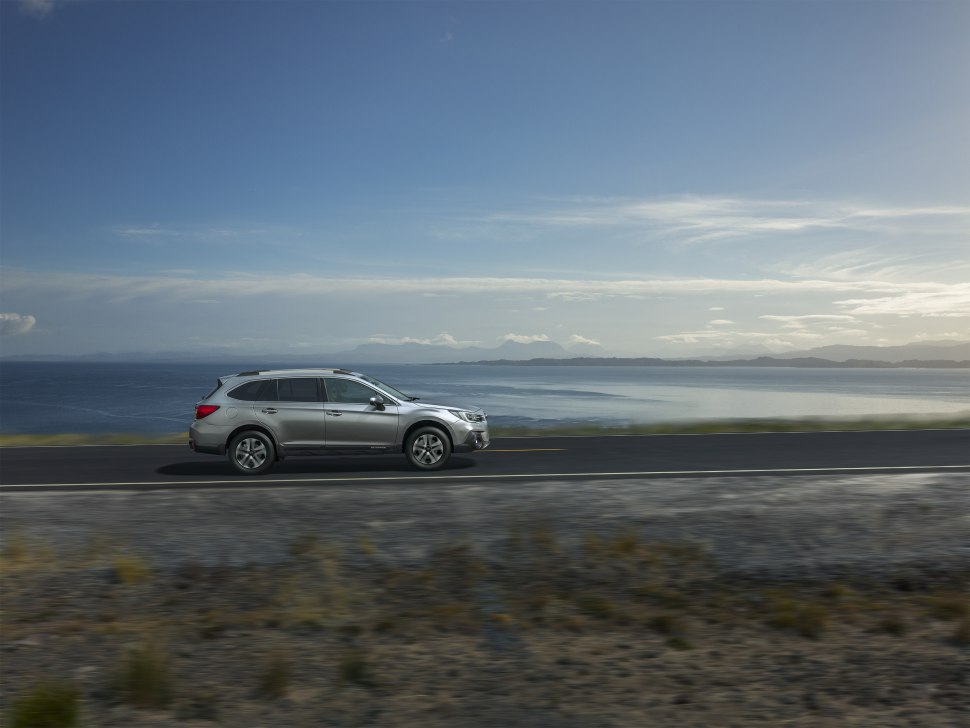 © Copyright 2018 SUBARU Deutschland GmbH
The Japanese car maker, Subaru, has just presented the latest edition of the popular Outback model.
The sixth generation is an offr-oad combi, constructed on Subaru's latest technological creation - the modular Subaru Global Platform (SGP), which helps strengthen the vehicle's bodywork with 70%. In addition to that, the new platform is able to take more of the energy, generated from lateral collision or front impact with another vehicle.
Under the bonnet, Subaru has ditched the regular 6-cylinder engine, in favor of a 2,4-l 4-cylinder bi-turbo (264 hp/375 Nm). Another 2,5-l naturally aspired 4-cylinder powerplant (185 hp/240 Nm) will also be available.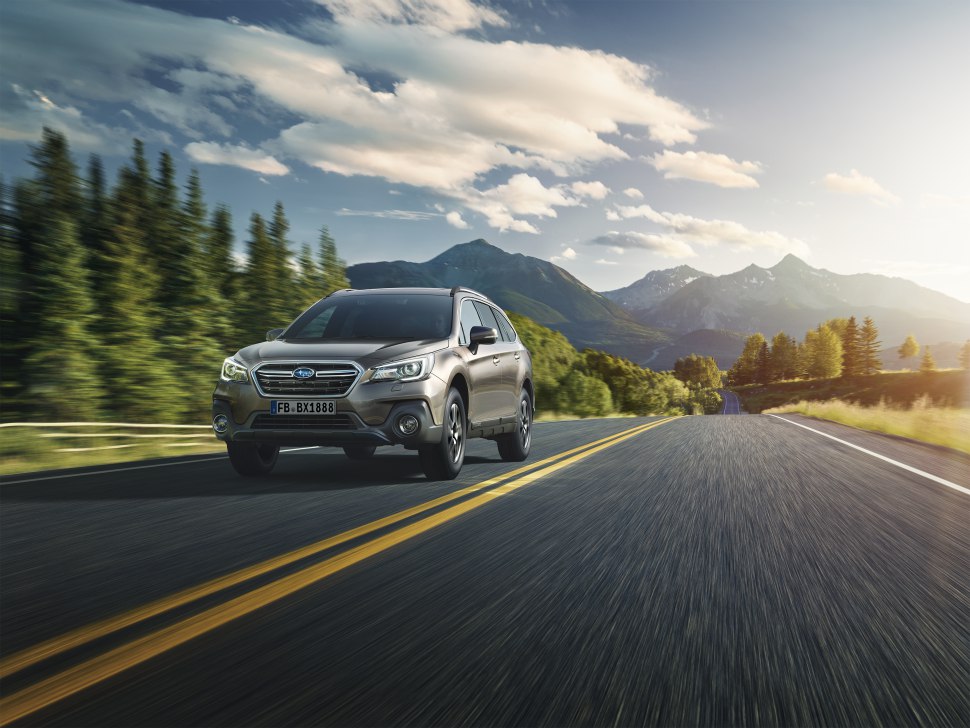 © Copyright 2018 SUBARU Deutschland GmbH
Both engines are coupled with an 8-speed CVT transmission.The exterior of the nex-gen Outback combi stays pretty unchanged in comparison with the previous generation. The new Outback comes with LED lights, additional body kit safety plates, and new rims.
The ground clearance is 203 mm, while the trunk's volume is 2100-l. As an addition, an implemented Eyesight electric assistance, that activated the lane assistant, driver's fatigue monitoring system, and blind-spot monitor. In accordance with the chosen trim level, Subaru Outback will offer additional functionality.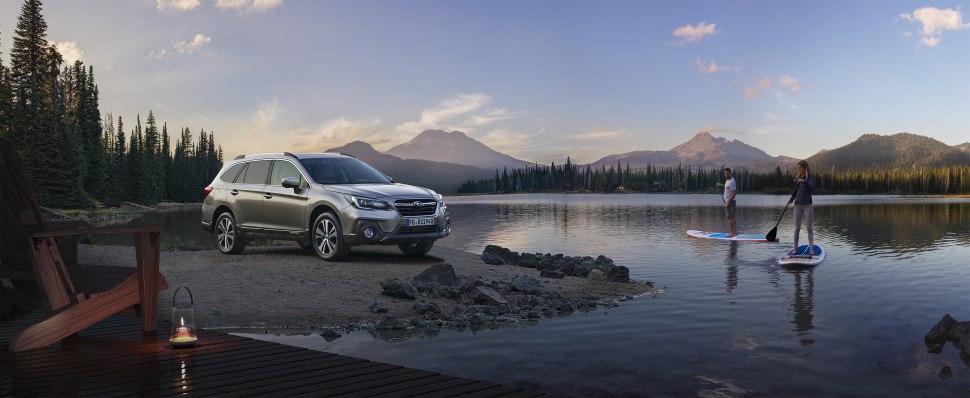 © Copyright 2018 SUBARU Deutschland GmbH
The 6th generation Subaru Outback will hit the dealerships by the end of 2019.
Author: Di Ilieva