24 August 2018
In less than a month we will witness the one of the most anticipated events on the Balkans - the 2017 International Sofia Motor Show. For 10 straight days (November 13th till November 22nd) the Bulgarian capital will turn into a gathering place for many famous car manufacturers and their latest vehicles. With its 1230 exhibitors, the 23-rd edition of the Bulgarian automotive show will become the biggest in its entire history.
More than 60 000 people are expected to attend the event. Placed in 6 different halls (10 500 square meters) world-renowned brands like Audi, BMW, Ford, Mercedes-Benz, Toyota, Vespa, Piaggio, Honda, Volvo, Harley-Davidson will display in front of the public some of their classic and most recent creations.
Organizers expect that people's attention would be instantly drawn to stars like Mini Hatch John Cooper Works, Range Rover Velar, BMW M550d xDrive, BMW M4 Coupe, BMW M760Li xDrive. The reason for this is probably the fact that those vehicles have already captivated the mind of fans and critics from all around the world; and have decorated the pages of some of the best automotive magazines on the market.
This year's Sofia show will also become a center stage for some world and European car debuts. The event's audience will have the once-in-a-lifetime chance to take a closer look and even sit inside a premium luxury brands like Maserati and Jaguar.
Among the vast plethora of automobiles and motorcycles, the show will feature also car accessories' manufacturers - from garage doors' systems to car/motorcycle tools; premium tyre and motor oil suppliers and many more.
Each visitor will have the chance to do a test drive of some of the shown vehicles. All he/she will have to do is to fill in one of the created for the purpose printed blanks - more than 60 vehicles are waiting to be taken out for a drive.
Details about the show are yet to be announced and while we wait patiently, let's have a quick look at some numbers from the 2015 show in Sofia:
50 cars for a test-drive


more than 70 premiers from around the globe

over 200 different vehicles, housed inside the halls of Inter Expo Center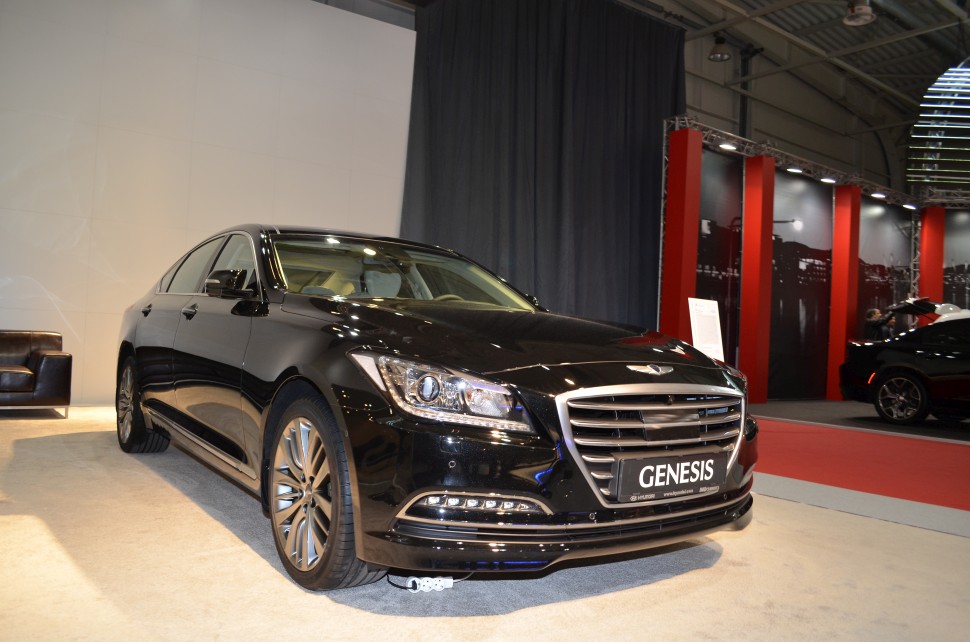 (Photos from the 2015 Sofia Motor Show)
For more information: https://sofiamotorshow.bg/
Author: Diyana Ilieva