25 February 2020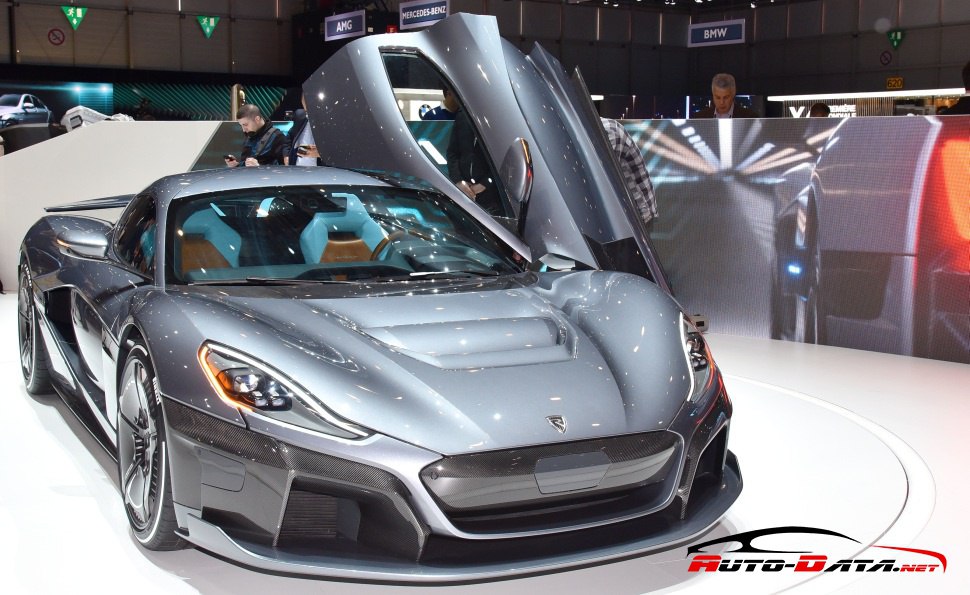 Croatian automotive manufacturer RIMAC is getting ready to officially show the production version of their C_TWO hypercar concept.
Debuted back in 2018, C_TWO proved to be anything but an ordinary supercar. The sleek aerodynamic silhouette and innovative electric powertrain, a carbon fiber body and an astounding performance were those main characteristics of the C_TWO concept which signified of the revolutionary technology applied.
The production-ready version will not only keep them but will even enhance them significantly.
The car will offer its prospect owners the luxury of an ultralight and durable carbon monocoque, a total of 1914 hp (transferable to each of the four wheels of the supercar), a maximum speed of 400 km/h and an acceleration from 0 to 100 km/h in a matter of just 2 seconds.
RIMAC C_TWO derives its power from a LiNiMnCoO2 battery pack with a capacity of 120 kWh – enough to ensure the hypercar's autonomous range of 550 km (based on WLTP).