22 March 2020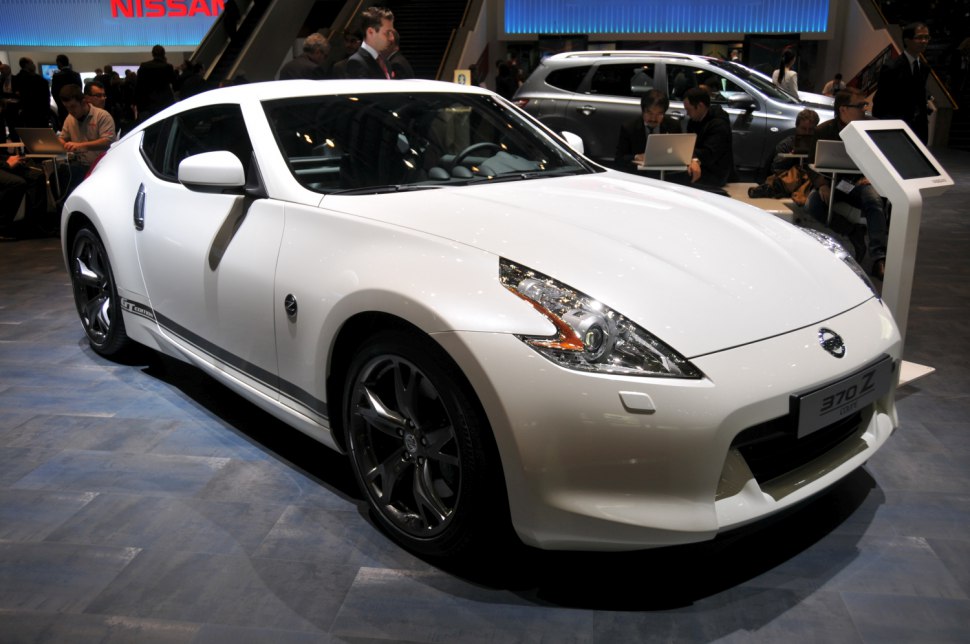 Credits: Autoviva / CC BY (https://creativecommons.org/licenses/by/2.0)
One of the most successful names in the automotive industry, Nissan, plans to refresh its corporate logo. A solid proof of that is the fact that the car company has already filled in patent documents about fresh new logo design in a few important markets – Great Britain, Argentina, Chile, and Uruguay.
Sources claim that the future trademark badge will be monochromatic and two-dimensional. An important detail from it is the font that Nissan plans to use for the company's name spell– sophisticated sans-serif. Also, a notable feature of the expected new logo is that the brand's name will be enchased in arches, combined with delicate points.
With this important change, the carmaker will mark its transition into the future.
Besides, the famous "Z" logo will be used for the upcoming successor of the iconic 370Z sprinter. Though not much I know, unofficial sources claim that the forthcoming Z-series sports mobile will inherit a combination between the functionalities of the classic Datsun 270Z and the current 370Z vehicle.
Under the bonnet, the future Nissan will come with a 3.0 L bi-turbo V6 engine, coupled with as 9-speed automatic transmission.
Author: D. Ilieva