23 April 2019
Opel's famous city bug will welcome its 6th generation anytime soon. The upcoming Corsa will step on the revolutionary CMP modular architecture. What's more interesting is the fact that for the very first time, Corsa will be equipped with an adaptive, glare-free IntelliLux LED® matrix headlights.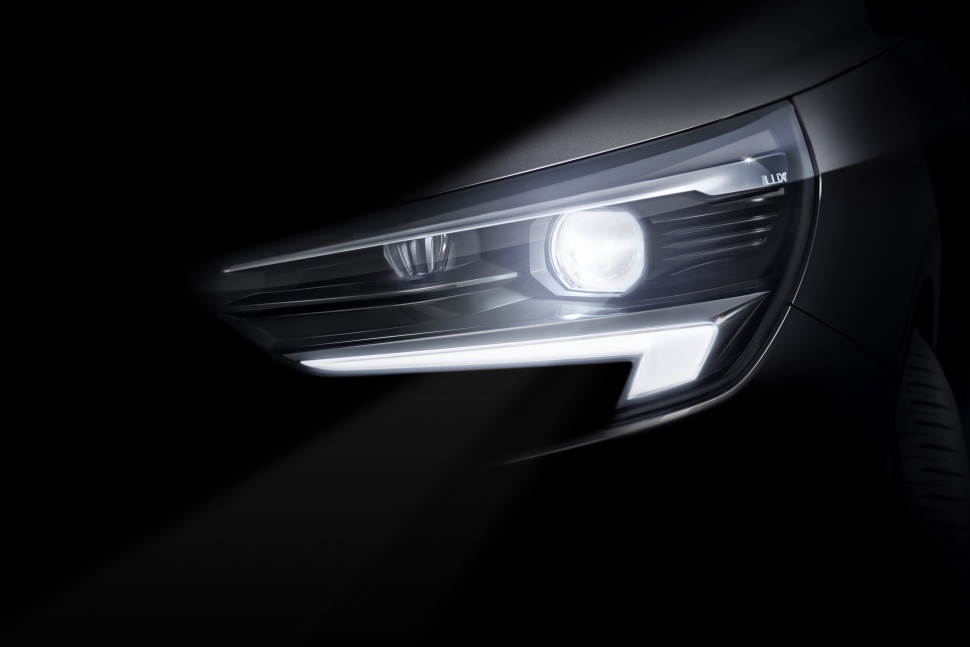 Opel Automobile GmbH
Technically speaking, a 1,2-l turbo 3-cylinder engine is likely to become the beating heart of the nex gen Corsa. Despite the present lack of technical details like hp, torque, top speed, expected acceleration, the German automaker promised that the engine's power will vary in accordance to customers' preferences.
As for the future, Opel plans to expand Corsa's range with a fully electric model - an eCorsa. Along with the new vehicle lines, Opel plans a comeback on the Russian car market. Hopefully, this time the German carmaker will manage to retain its position on the local vehicle market.
Author: Di Ilieva