23 March 2020

© Aston Martin
Aston Martin may be ready to launch an enhanced version of its very first crossover SUV – DBX. The enhancement will come in the face of an optional 3rd row of seats. If the company succeeds in making this come true, the DBX will be eligible enough to compete with names like Mercedes-Benz GLS and BMW X7.
Additionally, the British carmaker is ready to dive even deeper into the ever-expanding car market by developing a brand new, DBX-based coupe-like crossover that will make it a direct rival to exceptional cars like Porsche Cayenne coupe, BMW X6 model and ever Lamborghini Urus.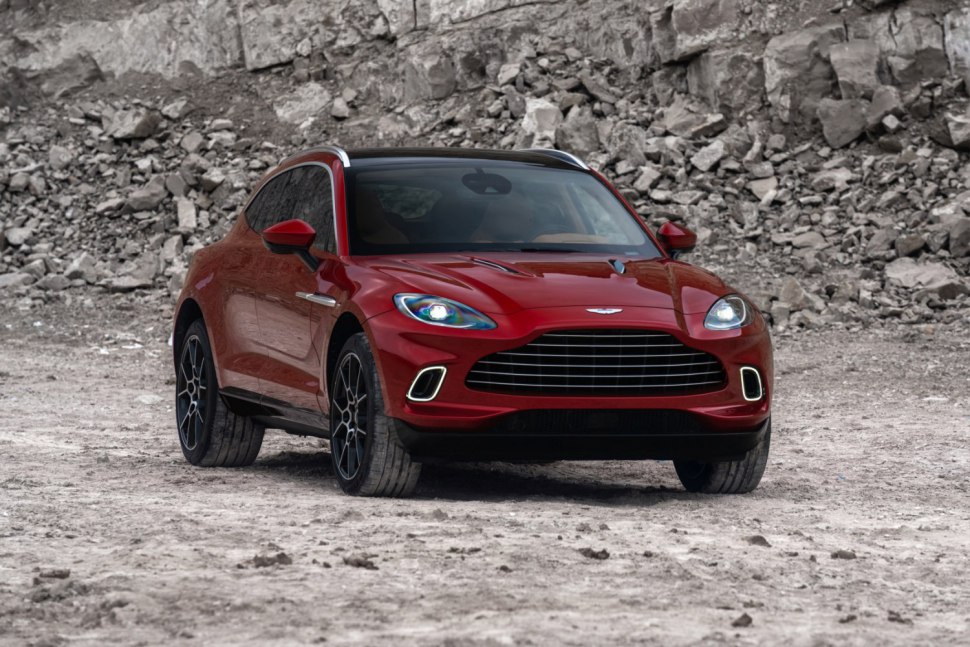 © Aston Martin
As for the technical details surrounding the marque's upcoming vehicles, there is not much disclosed.
For now, Aston Martin fans will have to settle for the current version of the DBX crossover. The gracious giant generates a total of 550 hp and 700 Nm of torque, thanks to its powerful 4-cylinder V8 bi-turbo engine. Its maximum speed is 291 km/h, while its acceleration from 0 to 100 km/h takes just 4.5 seconds.
Author: D. Ilieva